Visit our Newsroom, Special Events, Share Your Story and Calendar. 
Newsroom
The UM Capital Region Health Public Relations Team assists members of the news media with all of the elements necessary to develop and cover stories at the UM Capital Region Health hospitals and medical facilities.  For  the latest news and events, scroll down!
---
Special Events
Our special events provide an enjoyable atmosphere to socialize, network and meeting members of our medical, business, political and service community while raising financial support for our hospitals and medical facilities. Bookmark our Special Events and Calendar pages for the latest updates and save-the-date announcements.
---
Share Your Story
We invite our caring donors and grateful patients to share their stories of giving and healing. Be an inspiration to others sharing your experience. We are deeply thankful to the many grateful patients we hear from throughout the year and the committed donors who give annually. 
---
Calendar
Keeping track of special events and important activities is made easy by visiting our Calendar. Click on "Registration" to join one of events happening soon.
---
For there latest news and event information, please visit: umcapitalregion.org.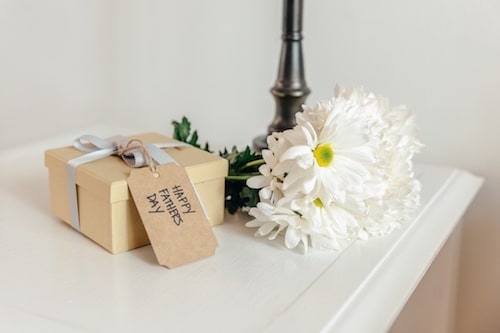 There are always ways to give back to others around you, even including the presents you buy. Here are some ideas for Father's Day gifts that give back.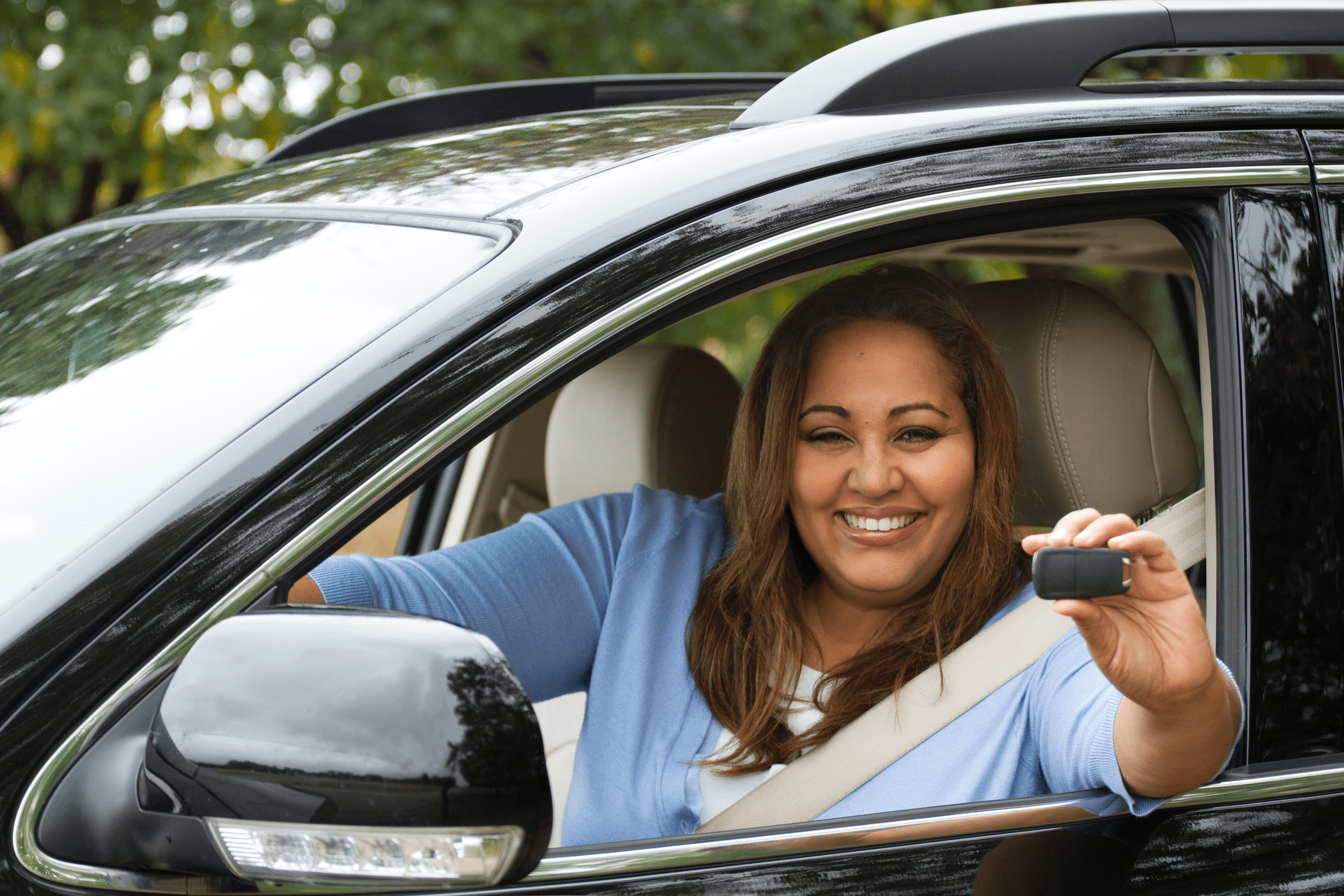 Driving toward good health. Donate your unused vehicle as easy as 1-2-3
30th Annual DHS Charity Golf Classic
30th Annual DHS Charity Golf Classic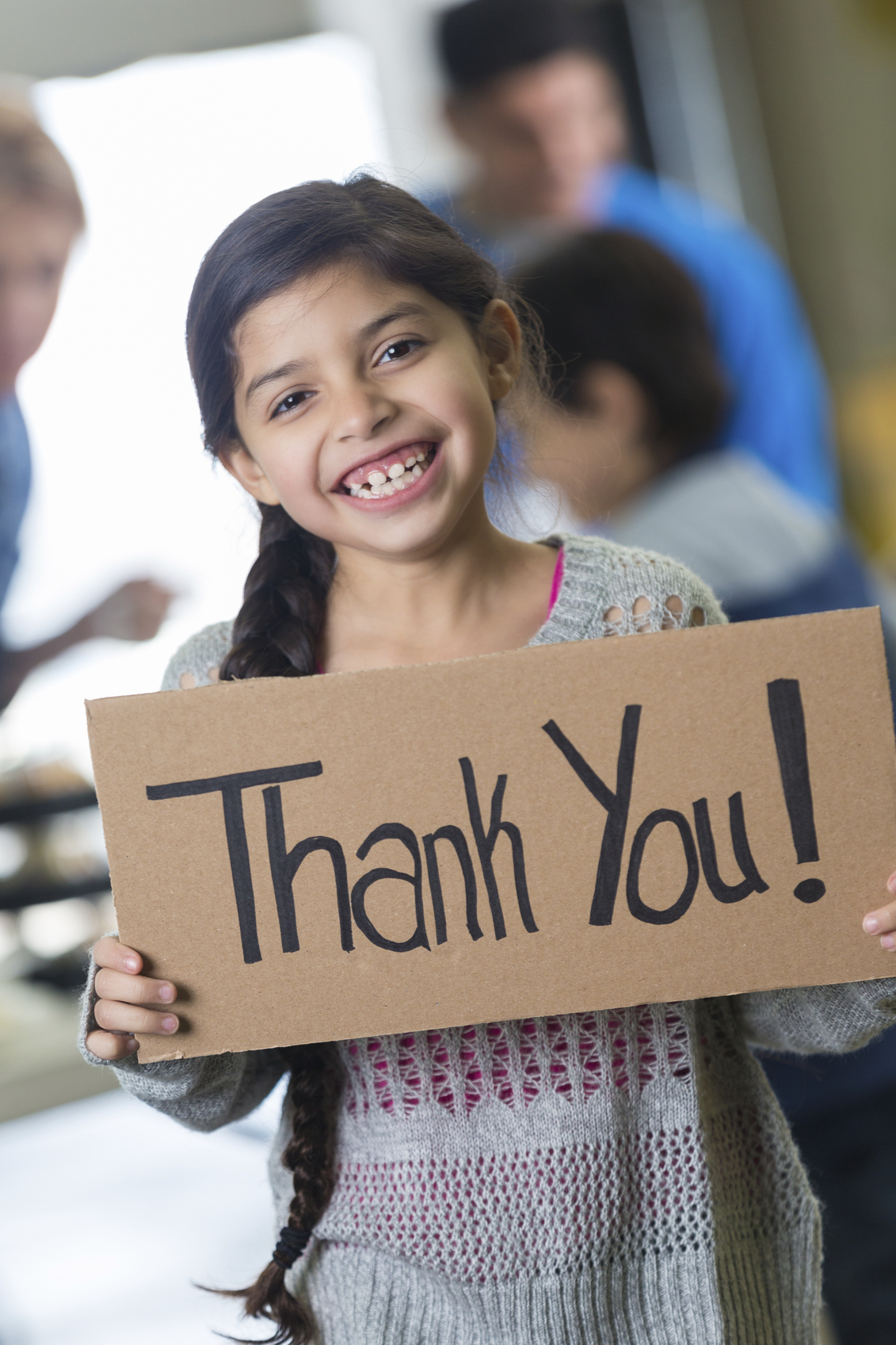 30th Annual DHS Charity Golf Classic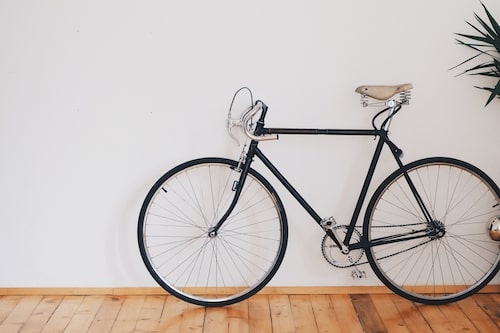 With the help of a bicycle, we can take better care of the environment, our physical bodies and even spend time together. So how can you mark this momentous occasion?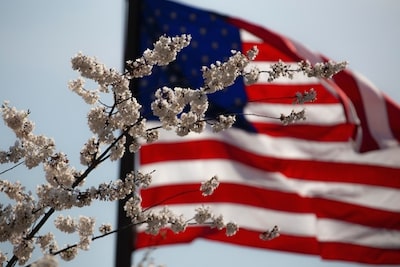 Memorial Day means much more than time off from work and hosting a barbecue, so if you want to get involved this weekend, check out these great ways to give back.
Check out our videos and check back often for more!