"Giving is not just about making a donation. It is about making a difference." Kathy Calvin
Thank you for supporting our hospitals and medical facilities. To learn more about each facility, please visit: UM Capital 
UM Bowie Health Center │UM Laurel Medical Center │UM Prince George's Hospital Center │ UM Capital Region Medical Center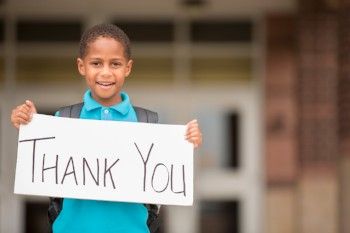 At the center of generous giving are caring hearts and healing hands. There are many easy ways to donate to the UM Capital Region Health Foundation-and each gift, no matter this size is deeply appreciated. Visit our Gateways to Giving to discover all the ways in which you can support UM Capital Region Health.
The UM Capital Region Health Foundation is a  registered 501(c)(3) nonprofit organization. Donations of all type are tax deductible in accordance with both state and federal regulations. For questions about how you can support the UM Capital Region Health Foundation, please contact our team at (240) 456-2934 or email us at, umcapitalfoundation@umm.edu to communicate with a member of our team.  We look forward to helping you!
---
Federal Tax ID:
52-1299547       UM Prince George's Hospital Center Foundation, Inc.