Visit our Newsroom, Special Events, Share Your Story and Calendar. 
Newsroom
The UM Capital Region Health Public Relations Team assists members of the news media with all of the elements necessary to develop and cover stories at the UM Capital Region Health hospitals and medical facilities.  For  the latest news and events, scroll down!
---
Special Events
Our special events provide an enjoyable atmosphere to socialize, network and meeting members of our medical, business, political and service community while raising financial support for our hospitals and medical facilities. Bookmark our Special Events and Calendar pages for the latest updates and save-the-date announcements.
---
Share Your Story
We invite our caring donors and grateful patients to share their stories of giving and healing. Be an inspiration to others sharing your experience. We are deeply thankful to the many grateful patients we hear from throughout the year and the committed donors who give annually. 
---
Calendar
Keeping track of special events and important activities is made easy by visiting our Calendar. Click on "Registration" to join one of events happening soon.
---
For there latest news and event information, please visit: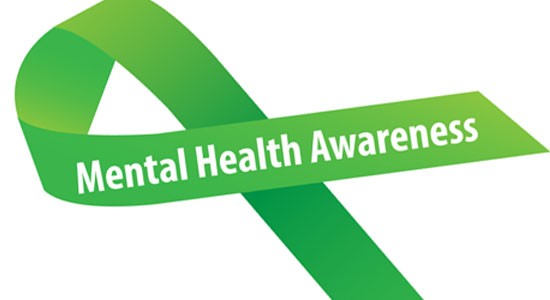 Behavioral Health Services Presents "Mental ?Health Month Events. Check out the upcoming events at Prince George's Hospital Center to help bring awareness.
"Shatter The Silence" on Domestic Violence & Sexual Assault 5K Run/Walk

Come support the 5K Run/Walk "Shatter The Silence" on Domestic Violence & Sexual Assault. Saturday, October 28 2017 at Watkins Regional Park. Registration at 7:30am, Race begins at 9:00am.

The Cardiac Surgery Program at University of Maryland Prince George's Hospital Center (UM PGHC) has, for the third consecutive reporting period, earned national recognition from the Society of Thoracic Surgeons (STS) for the quality of its Coronary Artery Bypass Grafting (CABG) procedure. CABG, often referred to as "cabbage," is the most common type of open heart surgery, improving blood flow to the heart by bypassing clogged arteries.
Check out our videos and check back often for more!